When it comes to keeping our furry friends healthy and happy, providing them with clean and refreshing water is essential.
That's where the Petoneer mini pro fountain comes in. This innovative pet fountain offers a range of advanced features that prioritize your companion's health and well-being.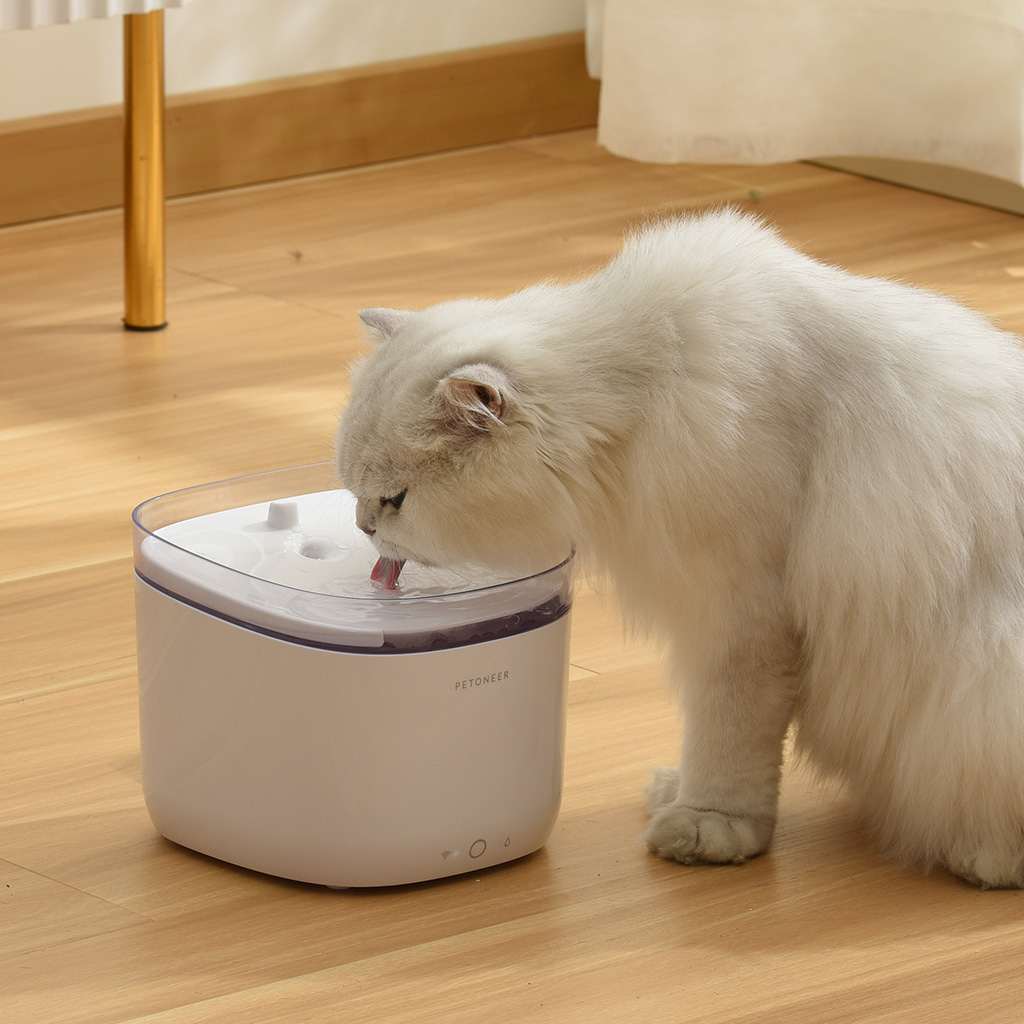 In this blog, we'll delve into the impressive capabilities of the mini pro fountain and why it stands out as a reliable and smart choice.
Petoneer mini pro fountain: Fresh, Filtered, and Sterilized Water for Your Pet. This product is a reliable and smart choice for ensuring your pet's health and well-being. With its multi-filtration system, built-in UV light, and noise-canceling design, this fountain provides fresh, clean, and sterilized water.
It offers convenient Wi-Fi and Bluetooth connectivity for easy control through the dedicated app, and its sleek design makes refilling and cleaning a breeze.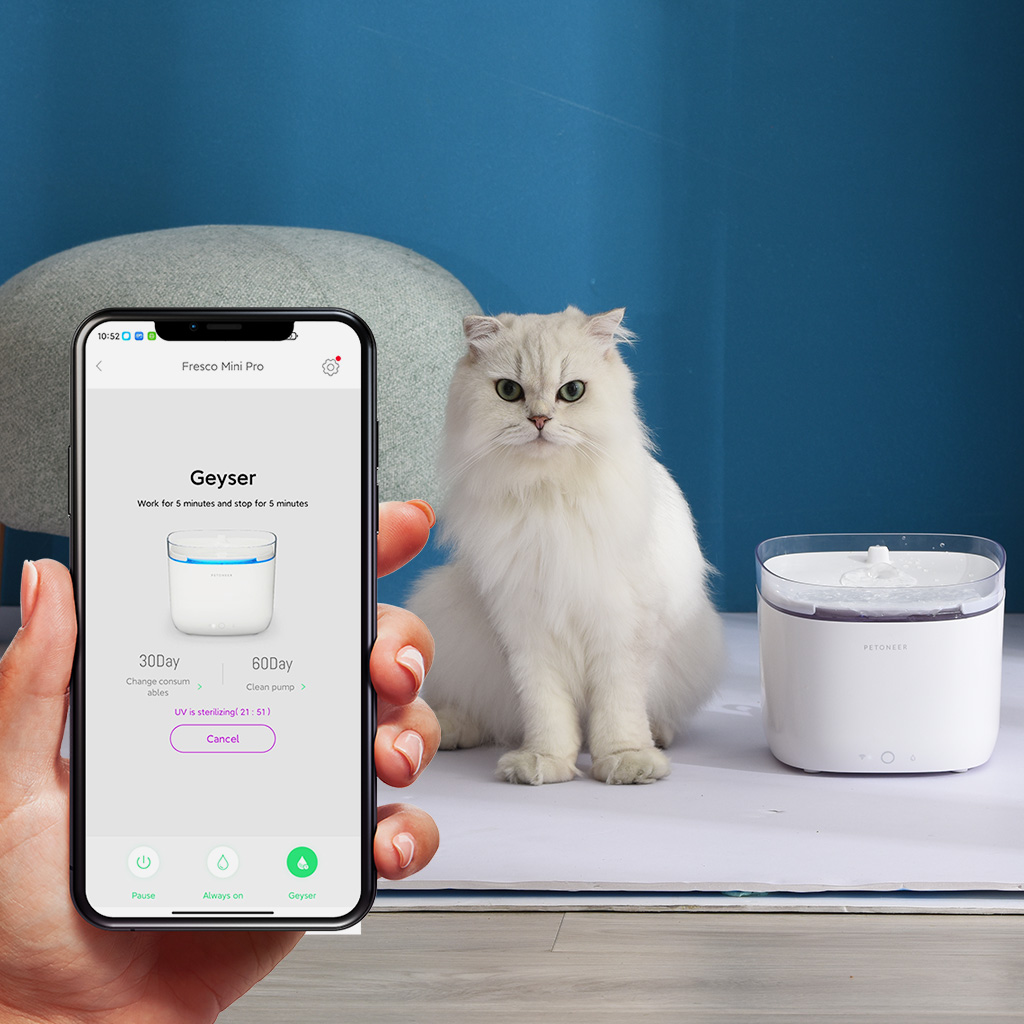 With safety features like low voltage power and anti-dry burn protection, the Mini Pro fountain prioritizes your pet's safety. Choose the Mini Pro Fountain for optimal hydration and peace of mind.
#petoneer #waterfountain #fountain #petfountain