Just get to know the Petoneer NutriVue feeder. This automatic pet feeder is a must-have if you like to keep your pets fed while on a business trip. It can not only dole out precise portions but also feed on certain schedules. With the most useful app and easiest programming, you will find it useful for specific diets.
NutriVue stands out for its features, effectiveness, timer accuracy, and portion control.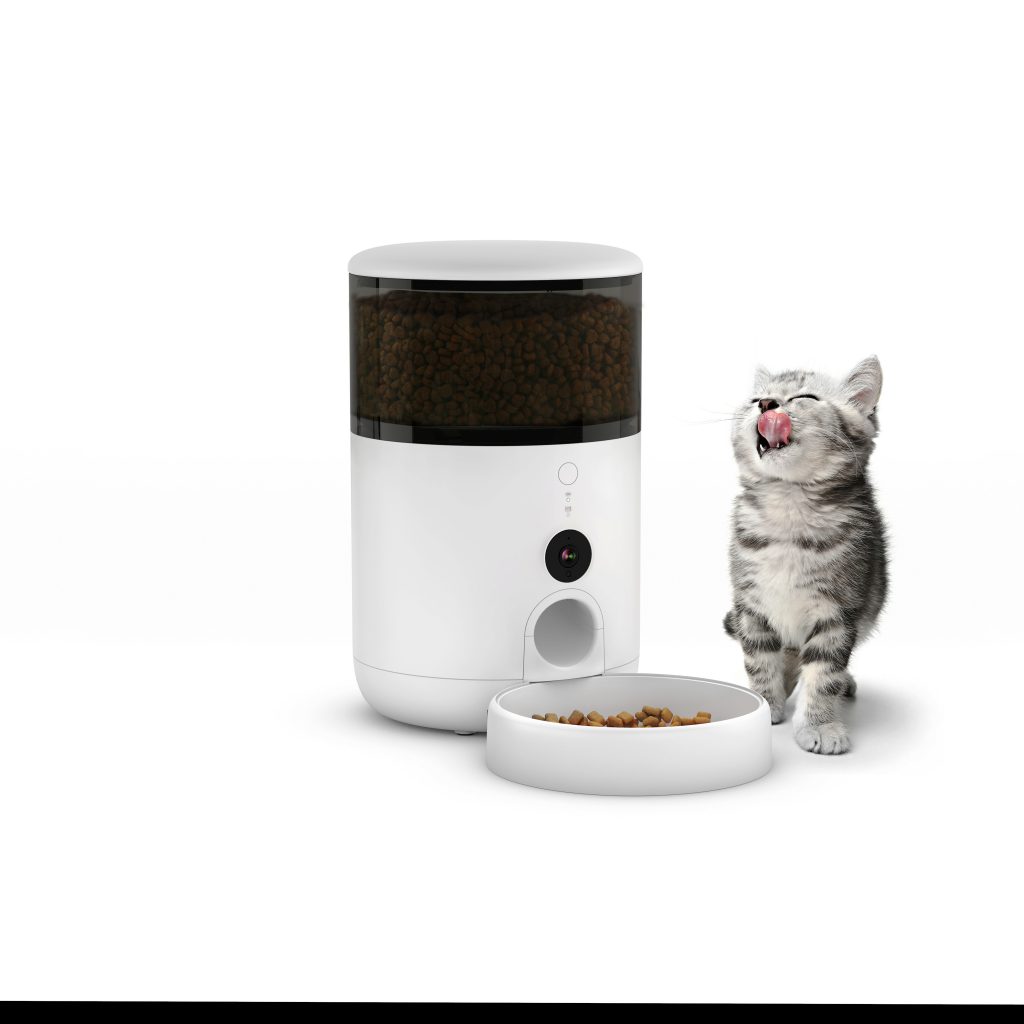 What I like:
See-through hopper, I can get to know the food balance just at a glance.
The high-quality silicone sealing ring on top cover and the desiccant cabinet contribute to keeping food fresh.
Useful app. You can set the feeding schedules inside the app. Also, you can see your cat via the built-in 1080P camera, which supports night vision either. Most importantly, you can record and playback anytime. This is cool, right? With this camera, you can share every fur-tastic stunning moment!
Other optional configurations are available, and more fascinating functions are waiting for you to discover. I definitely recommend this feeder.
#petoneer #petfeeder